Vous êtes ici :
Accueil
»
Brotski Beat
Brotski Beat
Brotski's not a DJ.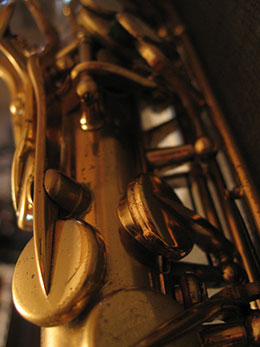 Brotski played at Tape Klub in Berlin with DJ Mush and Chez Damier.
Twice a year, Brotski and Mush, aka Bloom, play together in Berlin at Klub der Republik.
Brotski likes to improvise music and sounds on techno and house stuff.
Brotski plays saxophone on DJ Mush remixes.
Brotski is the featured saxophone player with Kay Alcé on Mush Power Thru remix.
Brotski also plays saxophone with Alton Miller on Mush remix Loves right here.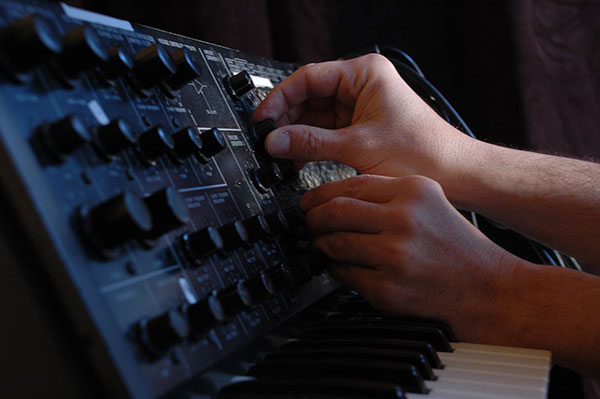 In France, since 2007, with DJ Izwalito and Total RTT, Daniel Brothier has played and explained electronic music more than 120 times, in Libraries and concert halls.
Electronic music has pushed Brothier to Brotski.
So Brotski Beat's on the air with some tracks only for your ears.